ICAN's Professional Subscriber Network includes doulas, CBEs, chiropractors, massage therapists, hypnobirth therapists, midwives...... Anyone who feels they have a service they can provide to pregnant women. To be eligible for this listing you must become a professional subscriber of ICAN.
Click on your state to find a Professional Subscriber in your area. You can also check out the ICAN Chapters Map to find a Chapter in your area. Please read the disclaimer.
Or search for an ICAN Professional Subscriber by State or Canadian Province:
---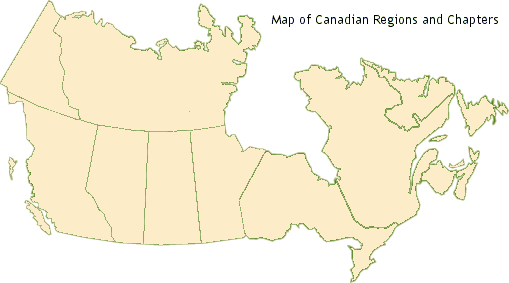 Disclaimer
ICAN's Professional Subscriber Network is intended as an informational resource for consumers. ICAN is pleased to pass along the names of professionals who have given us permission to release their names for referral. Please understand that ICAN is not a credentialing agency or a regulatory body. As such, we are not responsible for the competency of the professionals listed. Consumers are encouraged to take responsibility for their birth experience by informing themselves regarding the competency of those professionals that they retain. Asking questions, obtaining local references and understanding that you are responsible for your own choices by thorough reading and discussing care with other parents and care providers is essential and is your responsibility.